Superior protection and Premium nature wood variation
WPC Decking is to use the coated co-extrusion technology, products with complete protection layer, provides a clean hidden fixing surface. WPC Decking is water and termite resistant, delivers sound insulation and acoustic qualities, does not warp, crack, splinter or split and can be supplied with specific fire performance formulations to suit your project's requirements.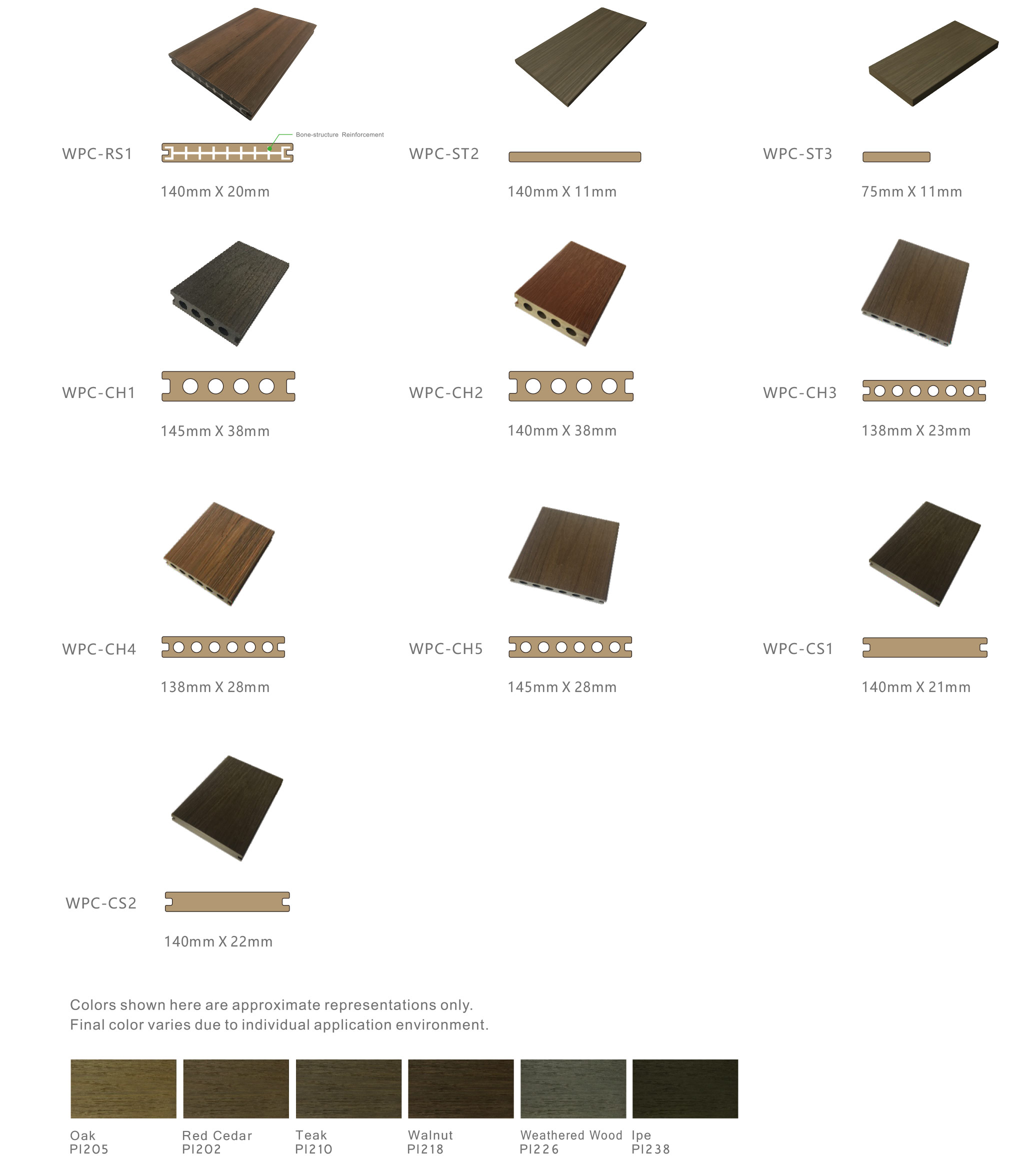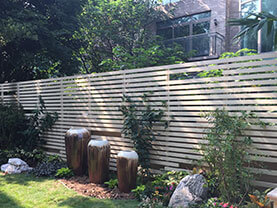 Weather Resistant
Weather resistance, flame retardant, anti-aging, suitable for outdoor sea water, salt and alkali, extreme cold and heat and all kinds of bad air.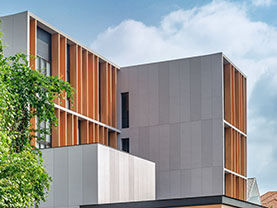 Enhanced Bone Structure
Produced in co-extruded and reinforced fiber-in way, our products' bending strength increased by an average 50%.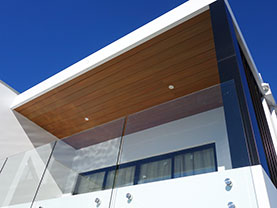 Low Shrinkage Rate
According to the laboratory data and the actual results, the shrinkage rate of our product is lower than 0.1% with our Fiber Tech PVC/WPC.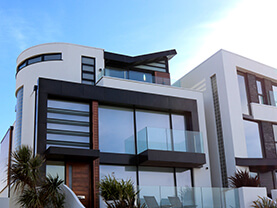 5G Smart Chip
Custom designed 5G smart chips to apply block-chain, distributed storage, etc cutting-edge smart home technology in our products.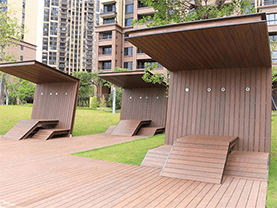 Environment Friendly
Hitech-wood ecological wood is in line with the national standard definition and recyclable ecological products. It uses non-toxic chemical additives (free of harmful heavy metals and toxic volatile gases) to make great contributions to the protection of the earth's natural resources and human living environment, energy conservation and pollution-free.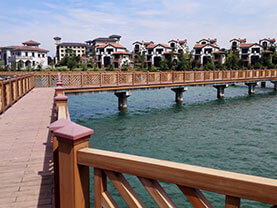 Waterproof & Moldproof
Hitech-wood ecological wood has excellent antibacterial properties. Polar materials and PVC resin are used in the formula. The interface of the two materials is closely combined. In addition, the surface treatment of wood powder forms a double barrier to the entry of water. The water content and water absorption are very low( The SGS test result was only 1.6%, which made the mold grow without a foothold.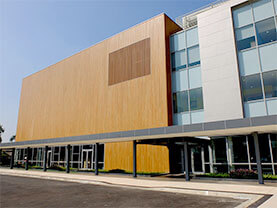 Thermal Protection
The heat conduction coefficient of Hitech-wood ecological wood is 2.3w/ (m2k), which effectively solves the problem of energy loss, such as: exterior cladding series and building sun shading series have obvious effect, which is a good energy-saving product.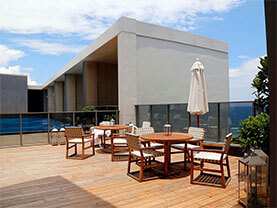 Widely Applicable
Hitech-wood ecological wood has good wood natural decoration and wood fragrance, which is suitable for indoor and outdoor use; At the same time, it can effectively prevent the defects of natural wood, such as easy to change, crack, mildew, etc. in use, it has good mechanical properties, highlights the superior performance of the product in comprehensive use performance, and fully meets and realizes the desire and requirements of pursuing the use of wood products.