The balcony is indoor and outdoor join point, can make it for a recreational garden, also can make it for another functional interior space.
Balcony customization including wall/floor/ceiling product application and corresponding supporting facilities. Hitech wood's product system  elaborate design for customers, origins from application scenarios, bring a different balcony life experience.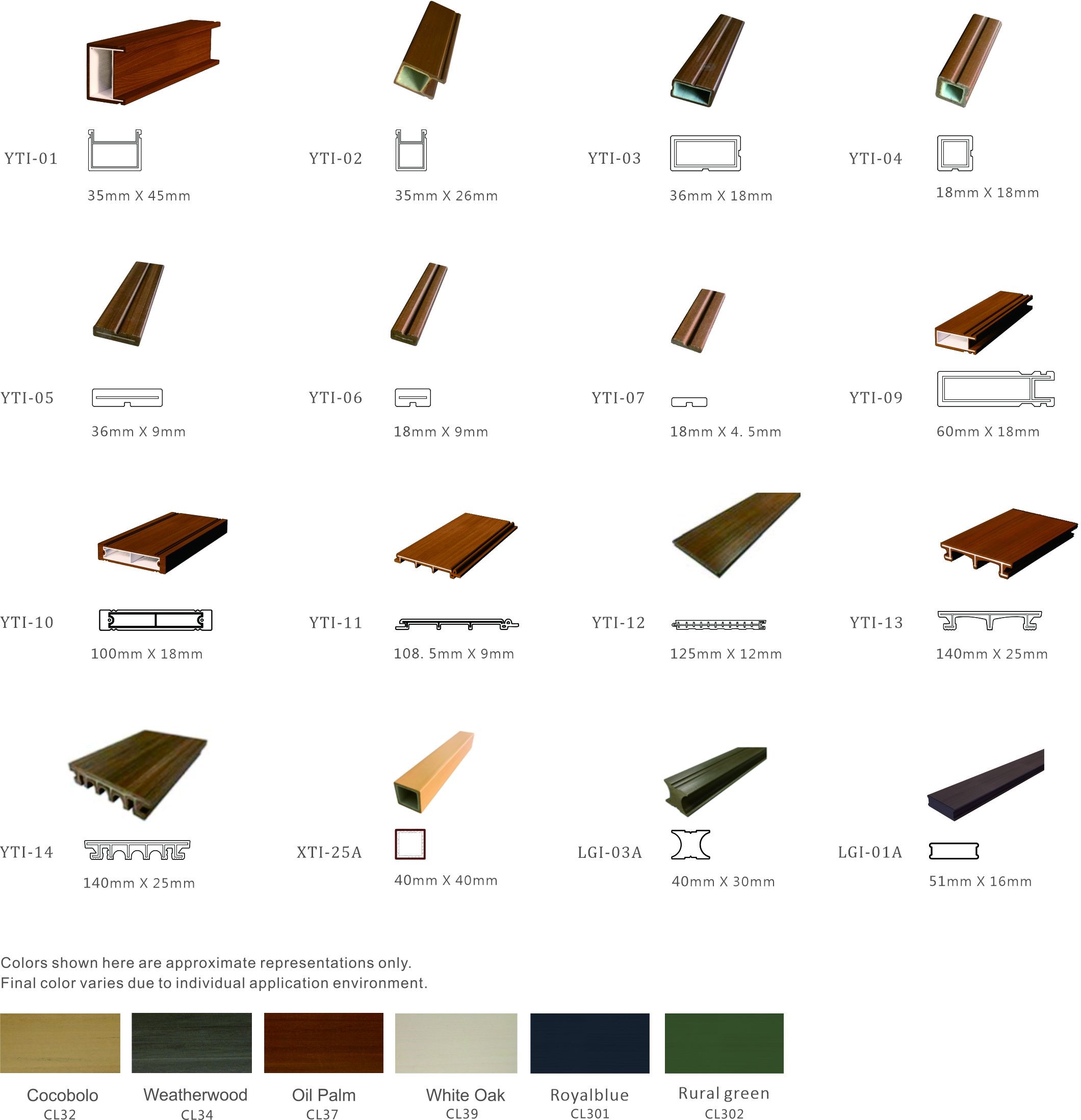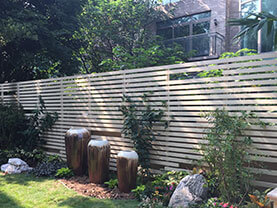 Weather Resistant
Weather resistance, flame retardant, anti-aging, suitable for outdoor sea water, salt and alkali, extreme cold and heat and all kinds of bad air.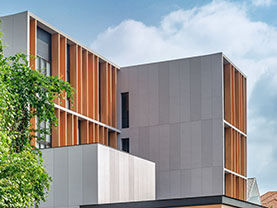 Enhanced Bone Structure
Produced in co-extruded and reinforced fiber-in way, our products' bending strength increased by an average 50%.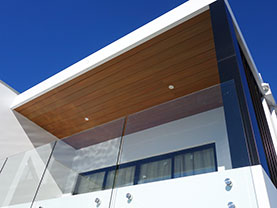 Low Shrinkage Rate
According to the laboratory data and the actual results, the shrinkage rate of our product is lower than 0.1% with our Fiber Tech PVC/WPC.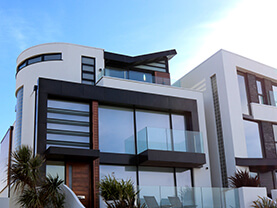 5G Smart Chip
Custom designed 5G smart chips to apply block-chain, distributed storage, etc cutting-edge smart home technology in our products.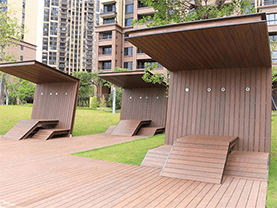 Environment Friendly
Our products are made of wood materials that don't emit any hazardous substance so they are safer and more environmentally friendly.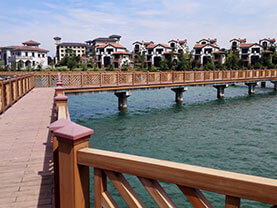 Waterproof & Moldproof
With the combination of polar material and polyvinylchloride, our products have excellent performance of waterproof and fungusproof. The result of SGS is only 1.6%, which can effectively eliminate the mold.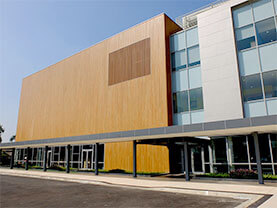 Thermal Protection
With its exceptional 2.3w/(m2k) low thermal conductivity, our products can effectively reduce solar radiation and refraction, so as to decrease energy consumption to increase indoor thermal comfy.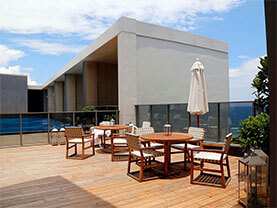 Widely Applicable
Being low-carbon, original, high weather-resistant, as well as environment friendly, our products have been successfully applied to many international symbolic projects like Darling Harbor in Sydney, The Rio Olympics' Handball Arena, etc.